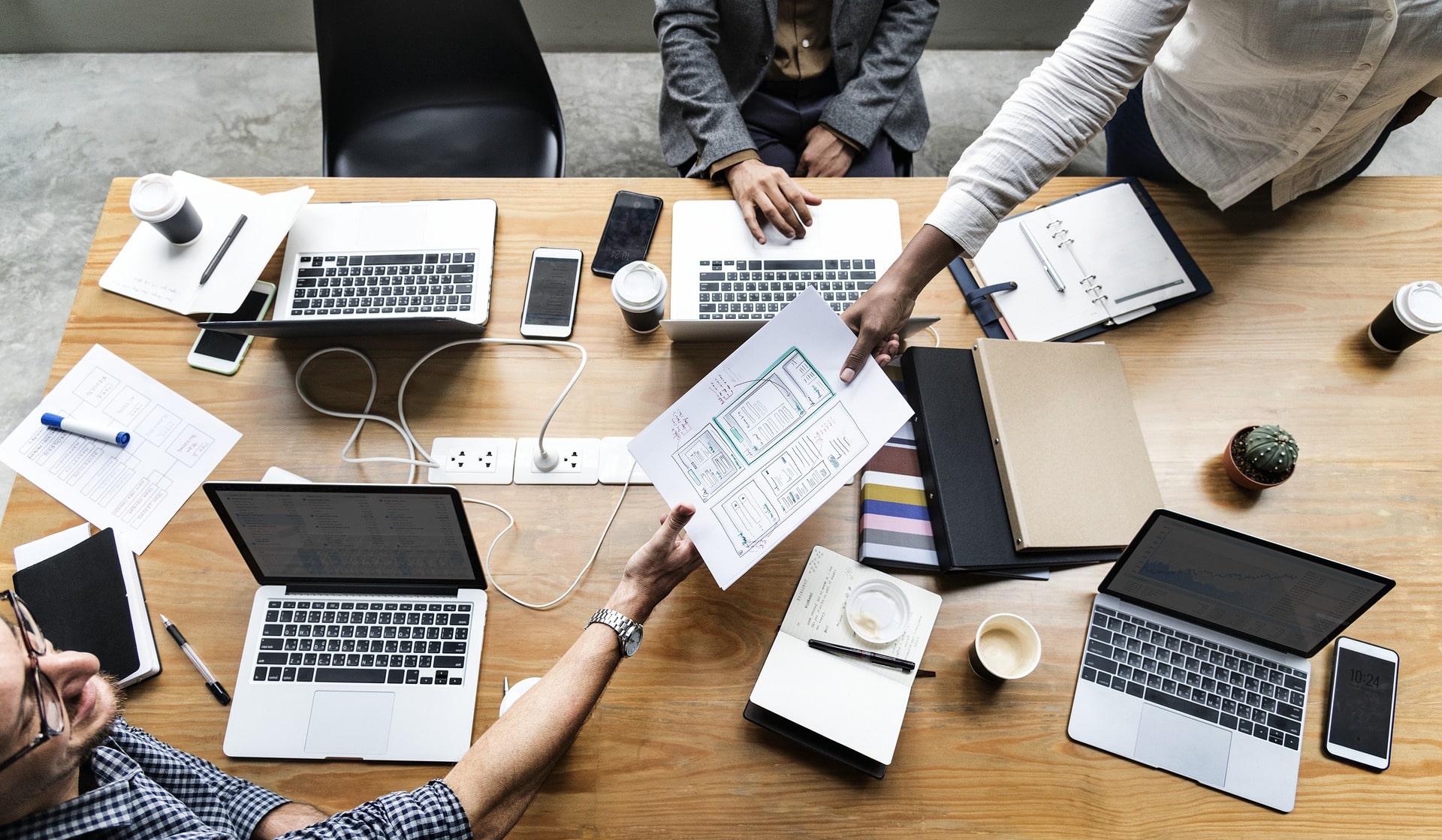 SSN provides high-level verification of a target firm's hardware development maturity, architecture &  process, as well as deliver bug-free design at Sub-System , System or SOC level.  
To achieve higher percentage of coverage and to reach the corners of any design we follow the constraint random verification. We are experts in System Verilog based UVM environment as well as Specman based eVM environment.  
 We understand the importance of constraint random verification in both these methodologies.