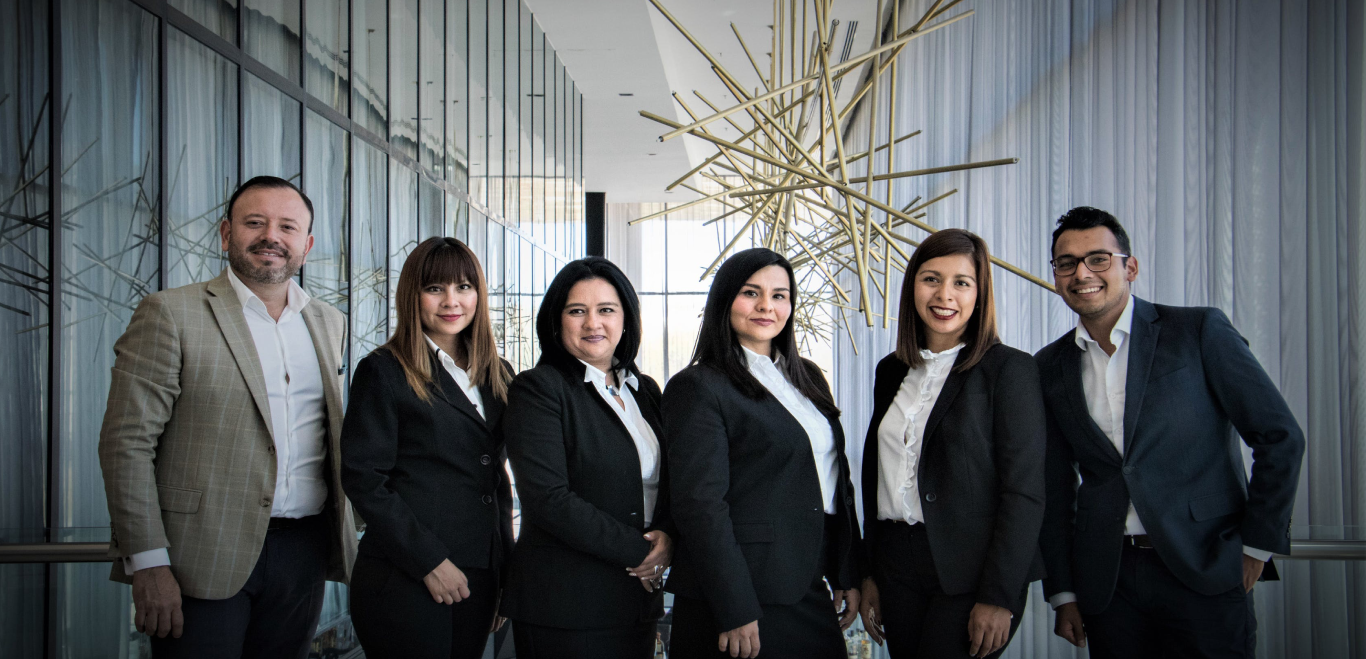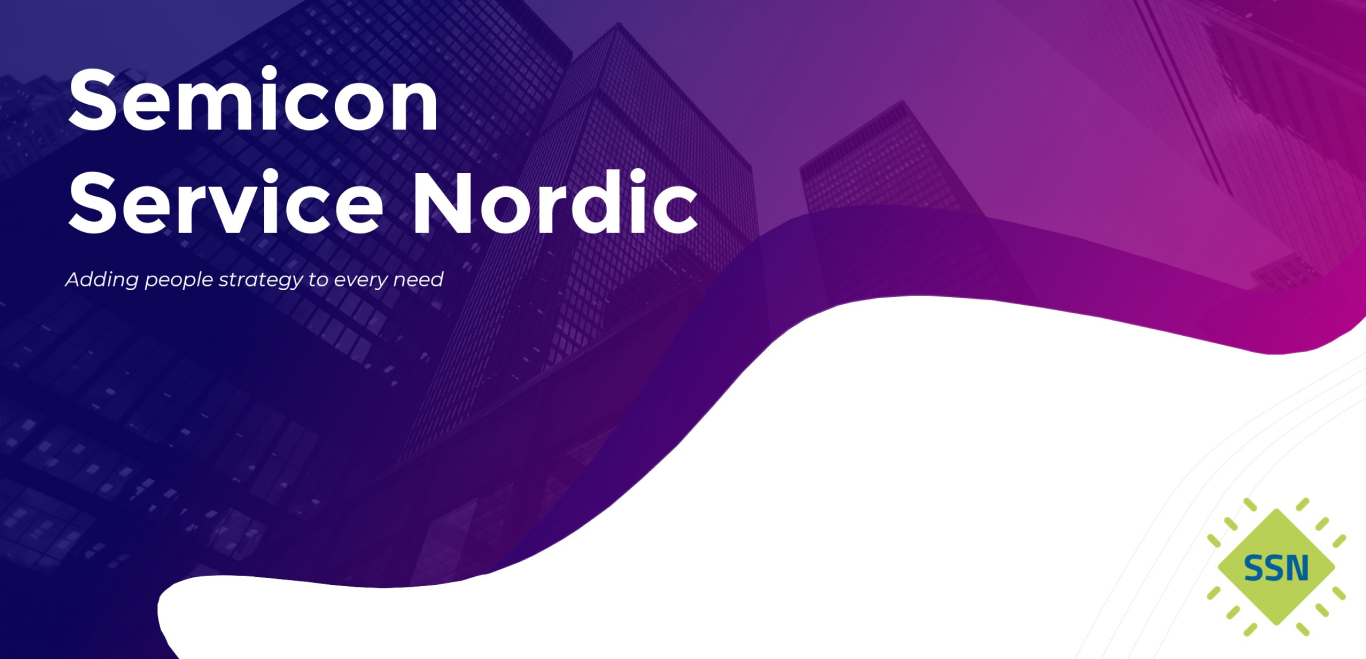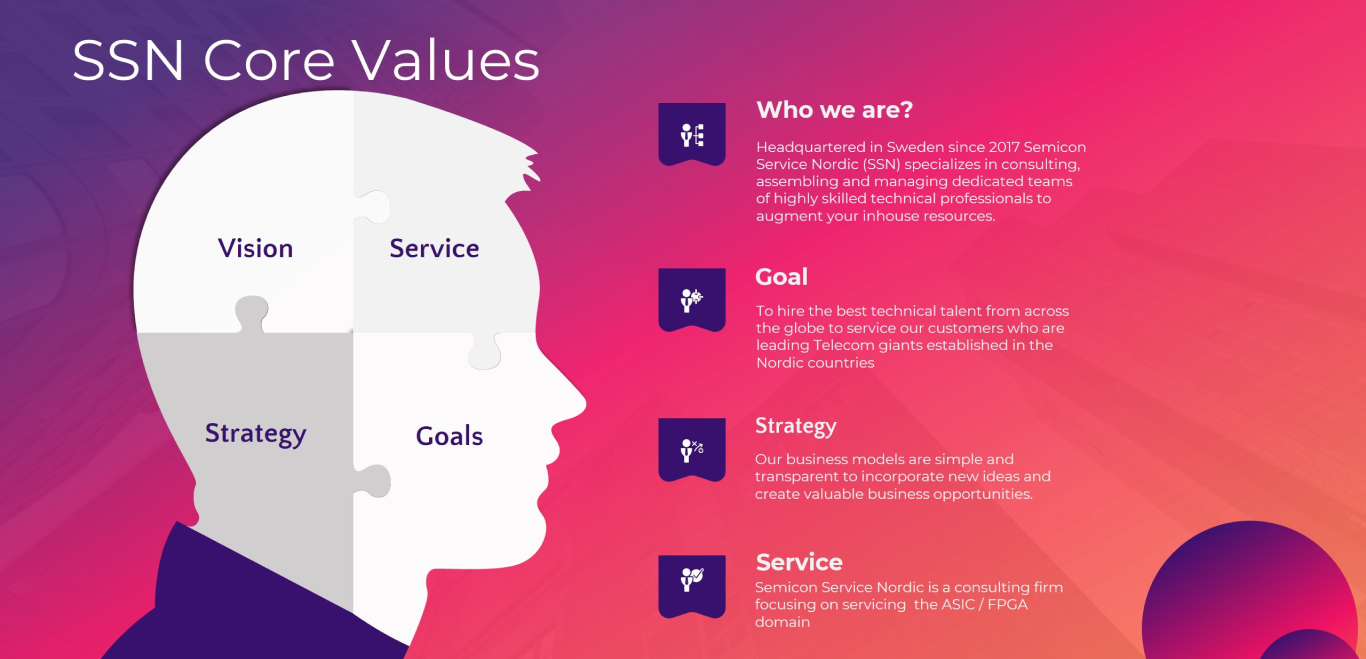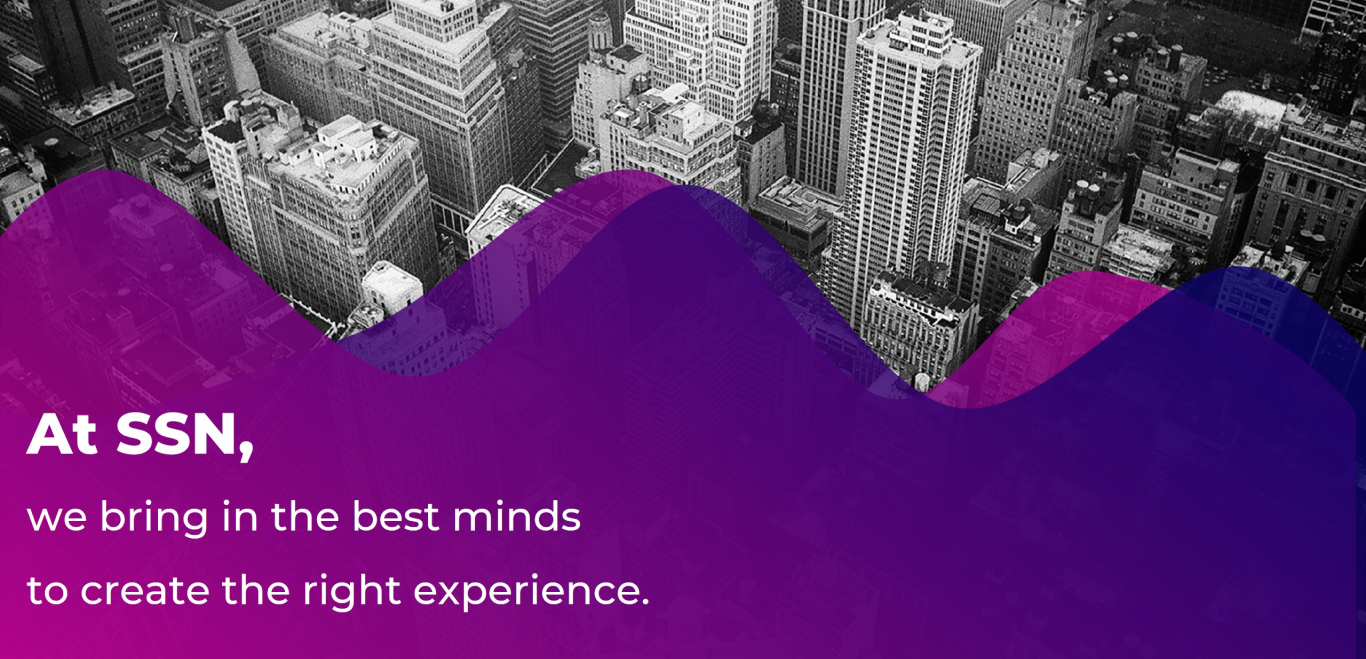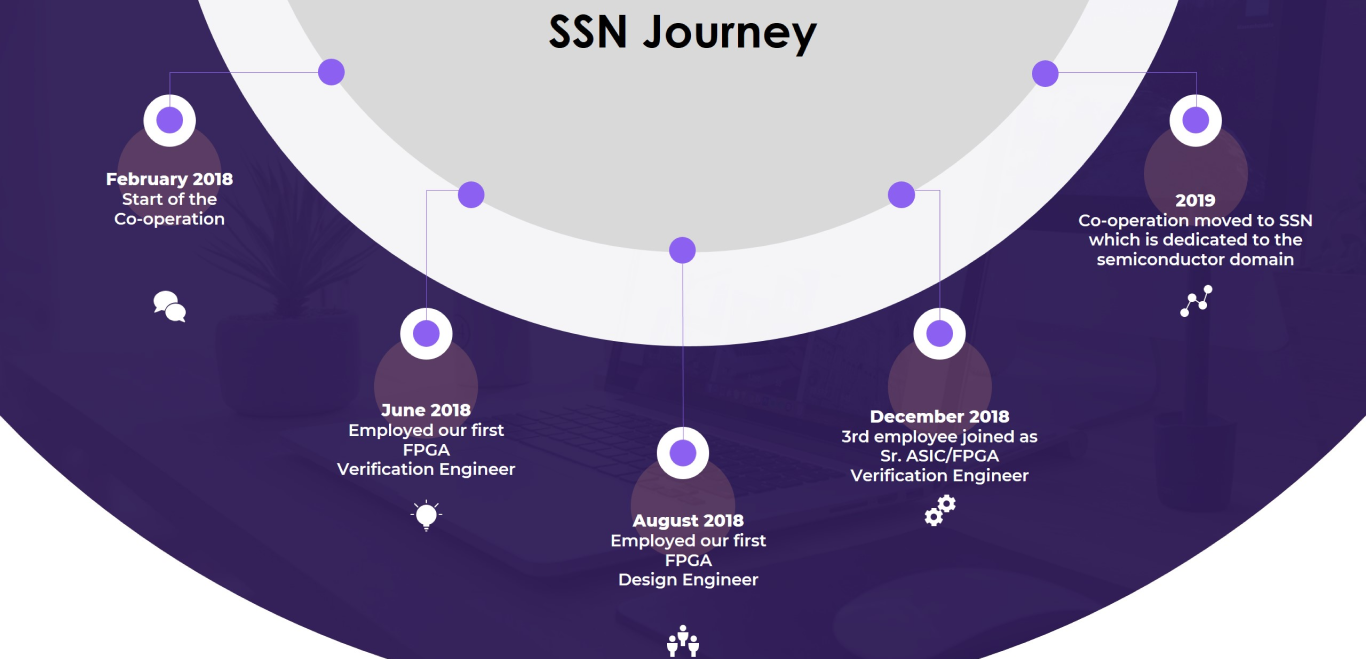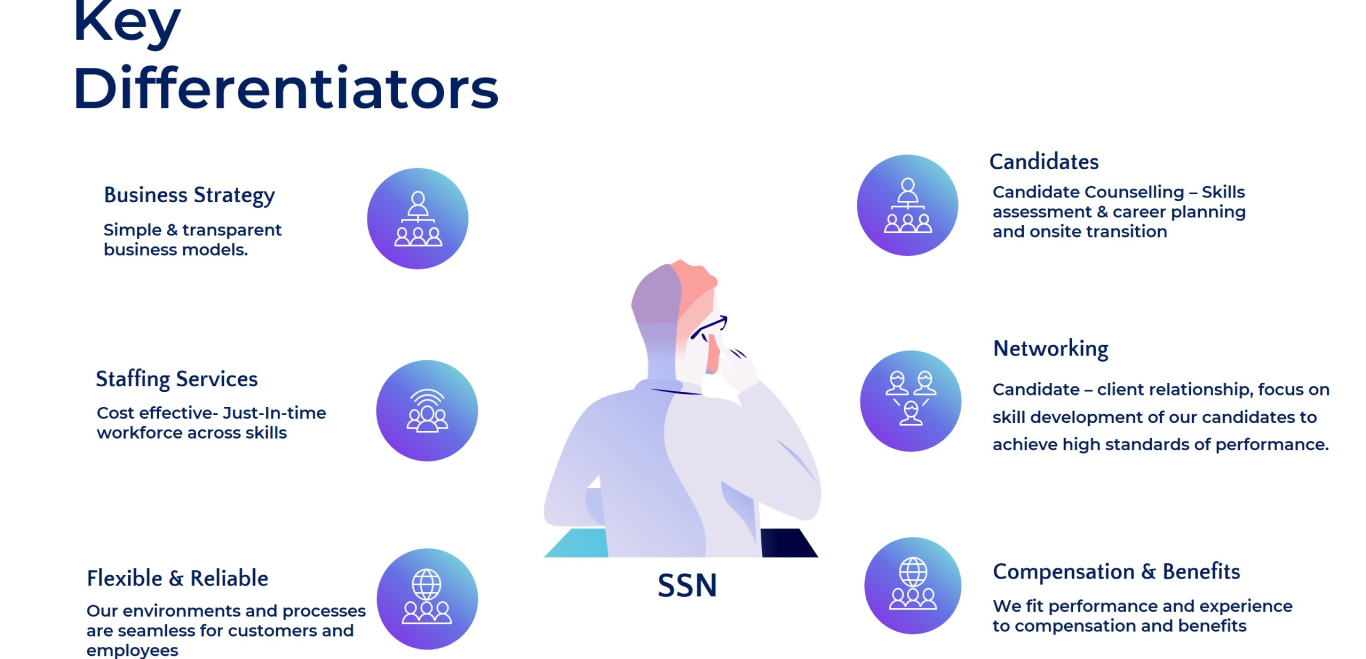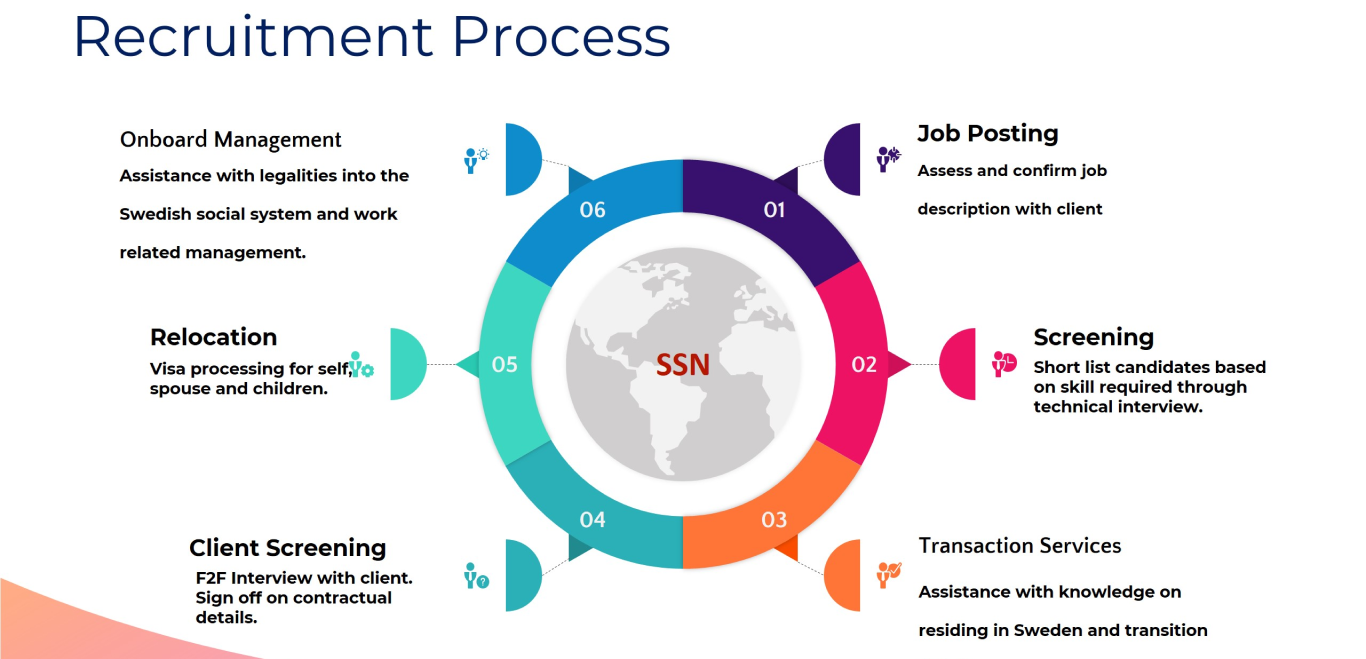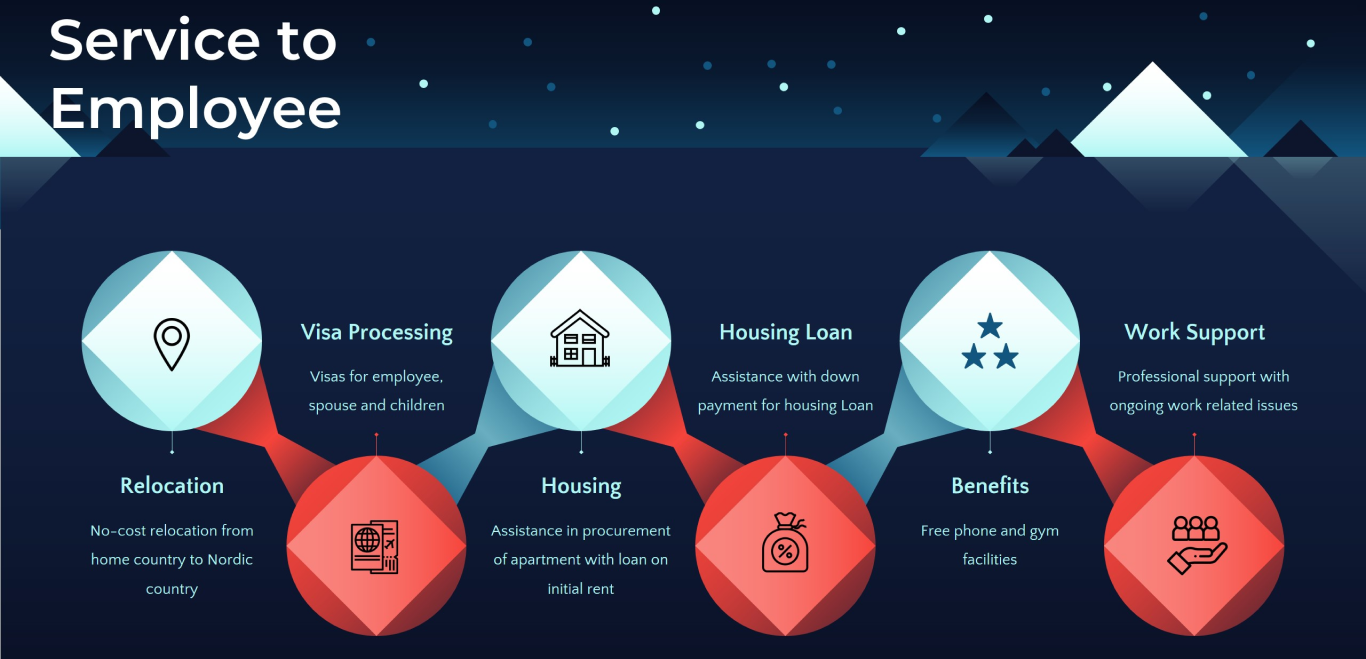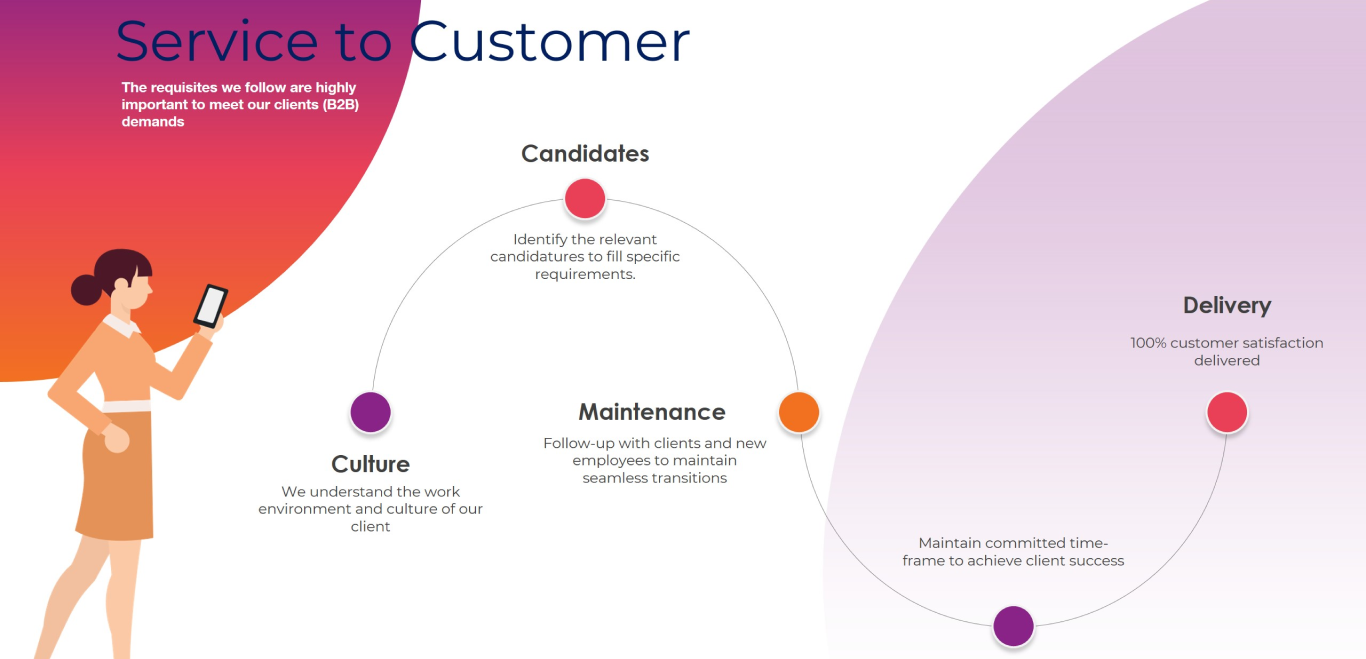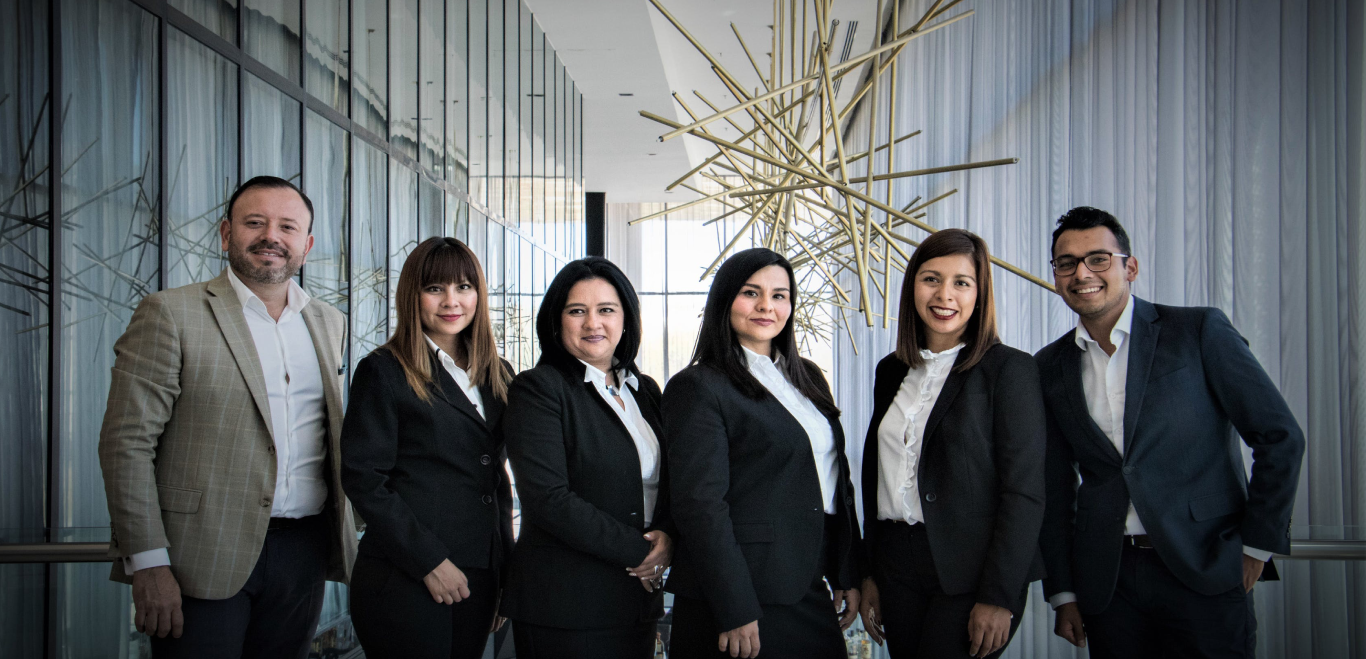 Slide One
Semicon Service Nordic
Join Us
Why Semicon Service Nordic
Semicon Service Nordic is a growing consulting firm focusing on servicing  the ASIC / FPGA domain.   
We connect clients with vetted subject matter experts-talented individuals -from our global professional network.  
Our ambition is to expand our services to clients within the Telecom and other industries in the Nordic Region. 
Industry Practices
SSN provides scalable solutions for your business in ASIC and FPGA. Currently we service the telecom industry and are focused to augment staffing services across various industries within the Nordic region. 
Our Journey
February 2018

Co-operation started

June 2018

Employed our first FPGA Verification Engineer

August 2018

Employed our first FPGA Design Engineer

December 2018

3rd Employee Joined as senior ASIC/FPGA verification Engineer

Moved our co-operation to our company SSN to Dedicate in Semiconductor Domain

Now, waiting for a new major event…
The Secret to a Long and Working Relation is to be
Honest, Flexible and Dedicated to the other Party
Johan Forslund - CFO & CIO
These guys are real professionals. Their experts has helped us so many times!
HR Advisor responded quickly to questions and were a pleasure to work with.
Thank you for picking the most professional employees for our big company!