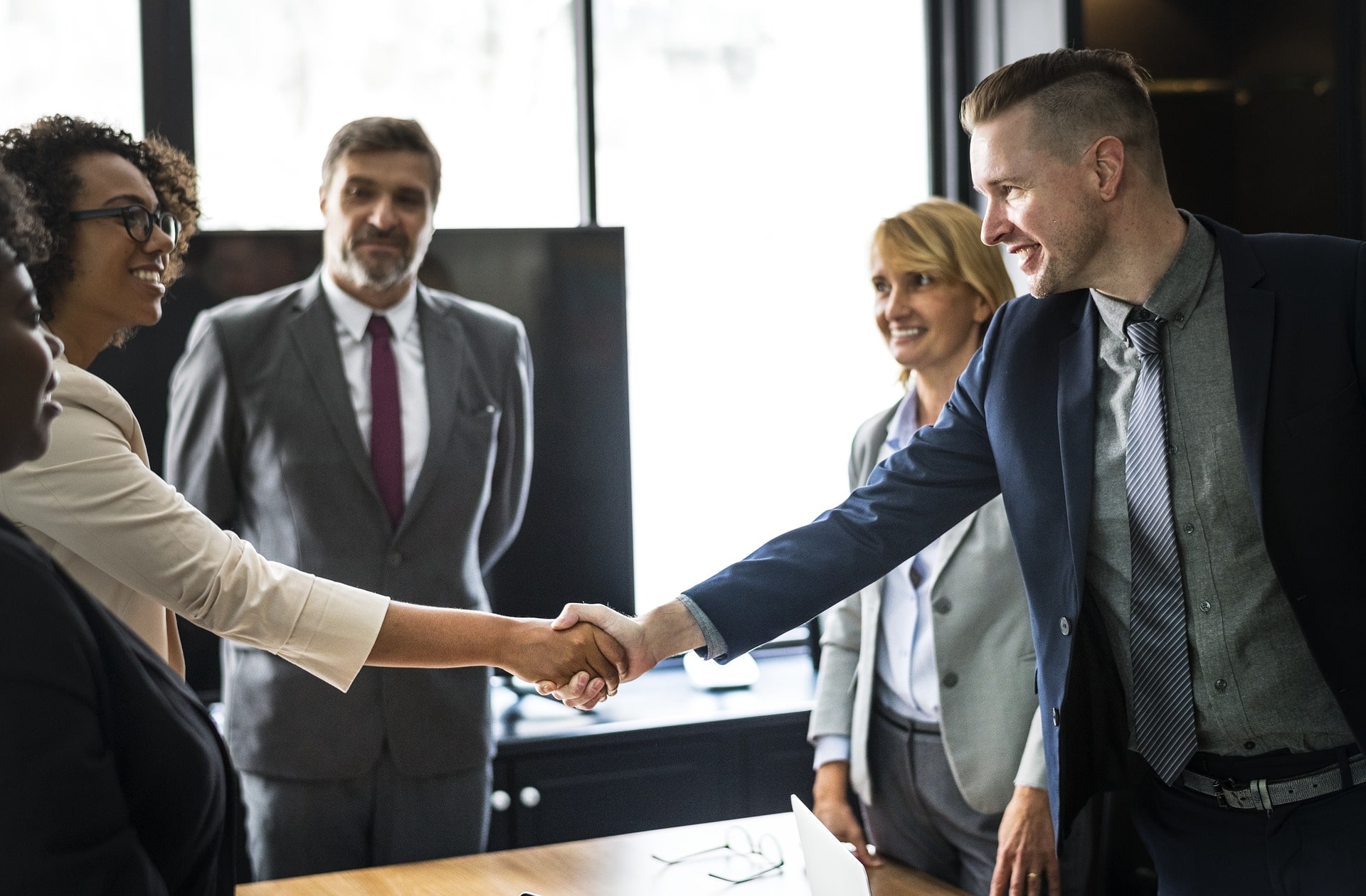 We value our client's needs and are known to exceed them in every instance. Our clients goals become our goals.
Once we understand the work environment and culture of our client, we identify the best candidates to fill specific requirements.
We utilize our highly experienced candidate sourcing techniques to obtain top candidates. Follow-ups with our clients and our new employees are maintained in order to ensure 100% satisfaction of the placement, keeping in mind the committed time-frame such that it doesn't affect project deadlines.