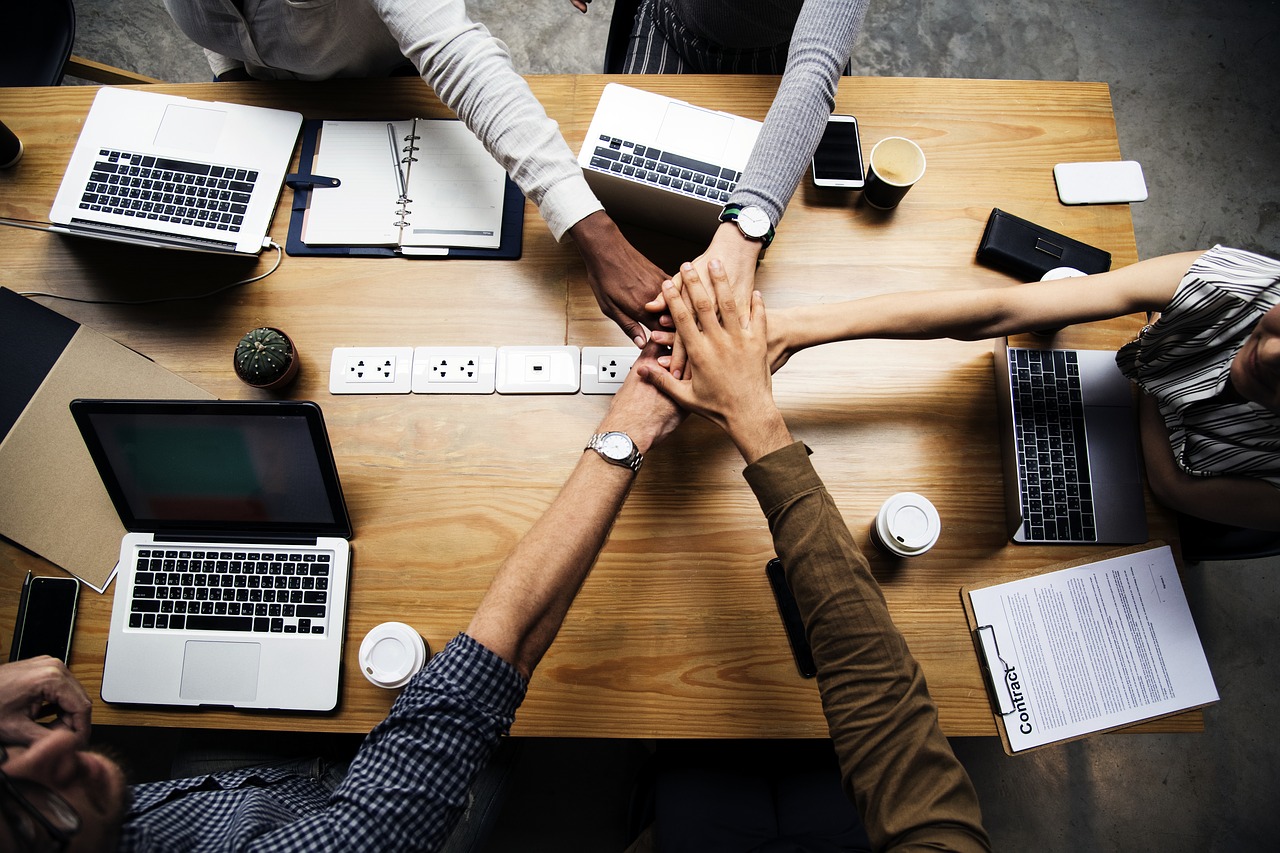 Headquartered in Sweden since 2017 Semicon Service Nordic (SSN) specializes in consulting, assembling and managing dedicated teams of highly skilled technical professionals to augment your in-house resources.
Designing high-quality systems require the expertise of highly experienced people.
We hire the best technical talent from across the globe to service our customers who are leading Telecom giants established in the Nordic countries.
While keeping our focus on the telecom markets in Sweden we also look forward to extend our services into other industries.