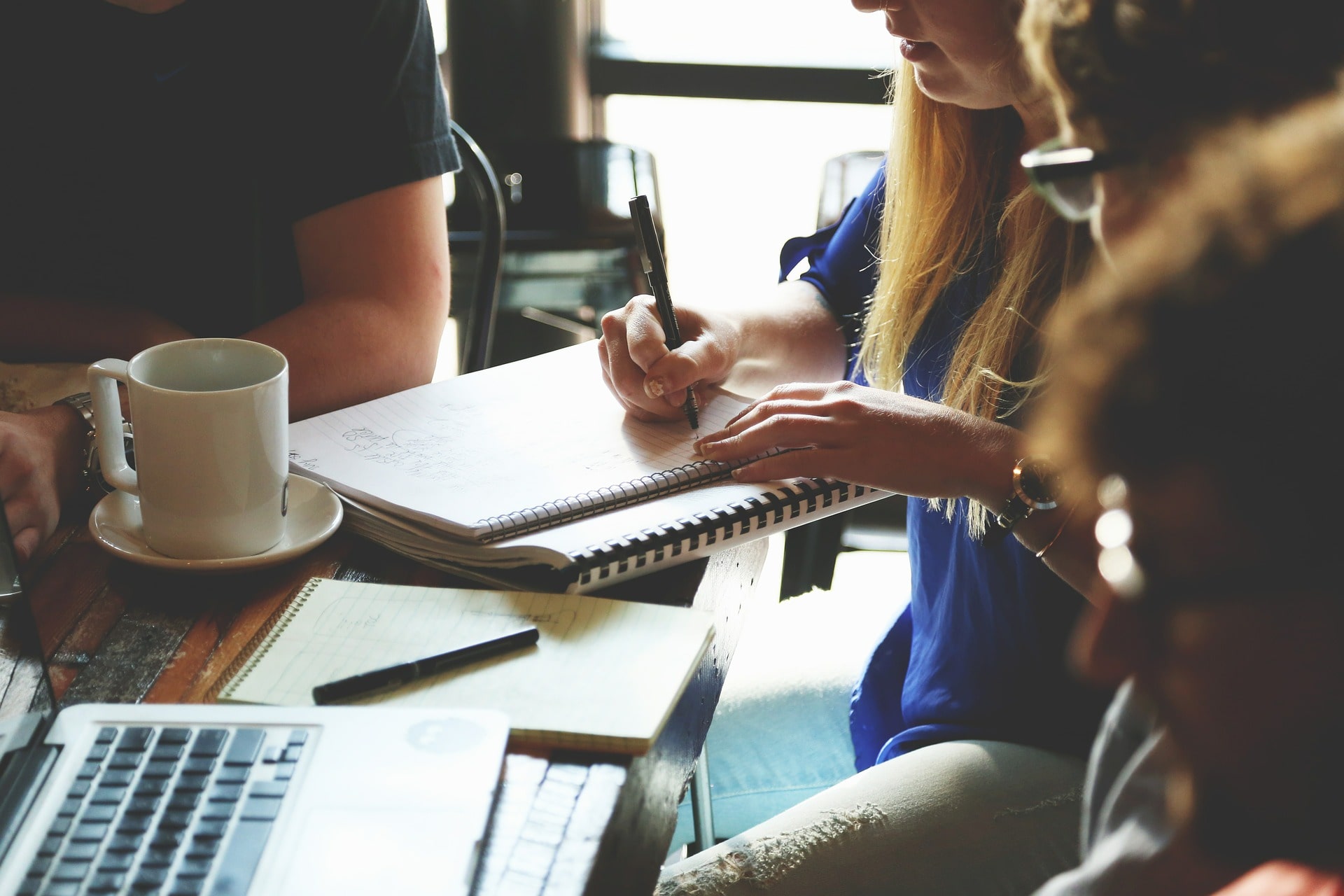 SSN has expertise in delivering design services both in ASIC and FPGA. Our design team are adept in delivering design at the IP level and its integration at SOC level to complete project requirements. 
Our 'Focus Forward' is in strengthening our team to take up end-end projects and deliver the design as per customers defined specifications and / or standard protocol.  
Our team has clear vision on  the concept of any IP or Design. We provide top quality solutions to first prove the ASIC on the FPGA.